Website Launch Announcement
We are thrilled to announce the launch of our newly designed website!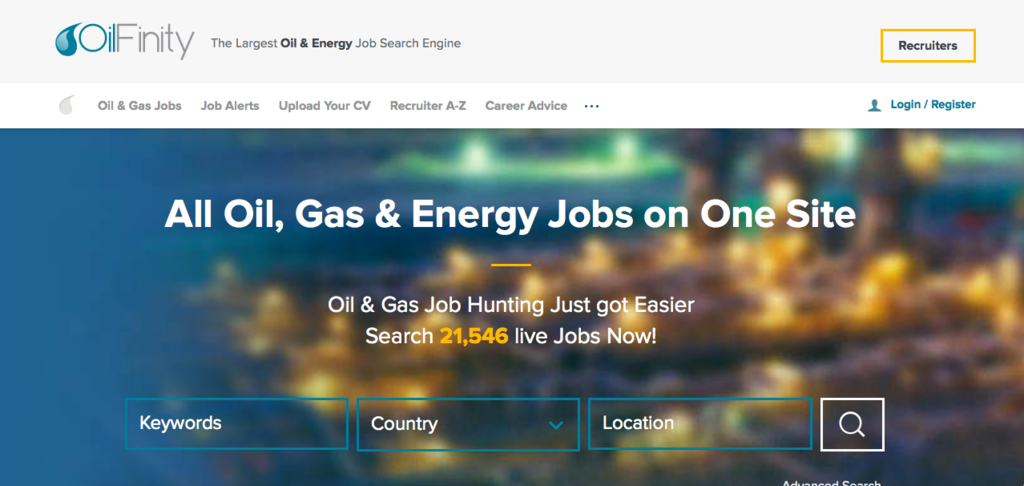 It went live today, Tuesday 24th March 2015 and is still located at the same web address: OilFinity.com .
The new site's homepage welcomes visitors with a clean & modern design, providing seamless access to OilFinity's main features, which have all been enhanced.
The new site is completely fluid & fits all types of browser resolutions. It also has a fully functional mobile site for browsing & applying for jobs while on the move.
We hope you like OilFinity's new site. If you experience any problems, please get in touch!
The OilFinity Team