Egypt signs $2B deal with Italian company for exploration: petroleum ministry
Egypt signed an exploration deal worth $2 billion with Italian company Eni, the Petroleum Ministry said on Monday.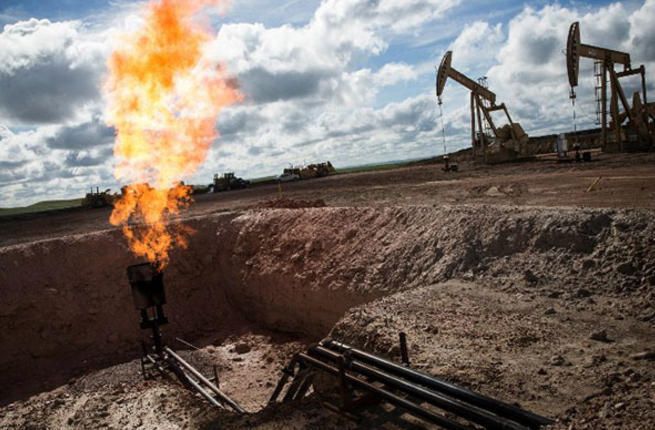 The deal encompasses four years of exploration activities in the Sinai and Nile Delta regions, worth $1.5 billion, said Petroleum Minister Sherif Ismail in a statement. The remaining sum would be used in the governorates of Suez and Port Said, he added.
The deal also includes $10 million worth of non-refundable grants, as well as $505 million grants, refundable within five years. The grants will be used to reduce Egypt's Petroleum Authority's dues to Eni, the statement read.
Eni signed with Egypt a framework agreement during the Egypt Economic Development Conference last March worth around $5 billion to develop the country's oil resources over the next four years.
Ismail said that the latest deal comes in implementation of agreements reached during the March conference.
Egypt has been facing an energy crisis for years, with power outages surging in the summer.
Egyptian authorities have often owed the power crisis to a larger fuel crisis and have been taking measures in recent months to diversify sources of energy.
Aswat Masriya
Copyright:

Albawaba Business

Published on:

June 1, 2015

Source url: