Shell looking at three sites in Oman
Energy major also see's 'potential scope' to enter Iranian market if sanctions are removed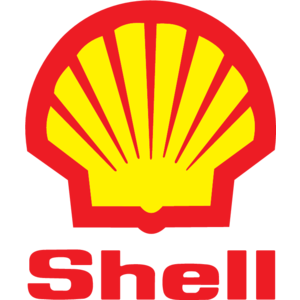 Muscat: Royal Dutch Shell is evaluating at least three sites in Oman, country chairman Chris Breeze told Gulf News in Muscat on Sunday.
"We are very keen to look at new blocks and if the right opportunities come, we will definitely be interested either operating or in a joint venture with another partner," Breeze said at Shell's offices.
Breeze declined to state whether the blocks are oil or gas sites.
Shell is currently in the evaluation stage and has not entered into a bidding process, Breeze said.
The energy firm currently does not operate directly any oil and gas fields in Oman. However, it owns 34 per cent of Oman's major oil and gas explorer, state-controlled Petroleum Development Oman (PDO).
Shell also has a 49 per cent stake in publicly-listed Shell Oman Marketing Company, which operates downstream businesses.
Breeze also said that if sanctions are removed against Iran next month, there was "potential scope" to do business in Iran where Shell could be a "catalyst" for the proposed Iran-Oman gas pipeline project that the two governments signed an agreement for last year.
Alexander Cornwell
Copyright:

Gulf News

Published on:

June 2, 2015

Source url: