European refining margins jump on weak crude oil prices
European refining margins have strengthened further over the past week on slumping crude oil prices and strong Asian and US gasoline demand, with the margin for refining some grades jumping to multi-year highs.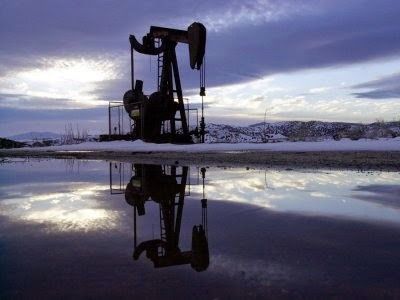 Refining Norwegian sweet crude grade Oseberg in the Amsterdam-Rotterdam-Antwerp hub would make $10.755/barrel Monday, according to Platts data, the highest level since Platts began tracking in May 2013.
The Ekofisk ARA cracking netback margin rose to $9.055/b Monday, the highest margin since it rose to $9.33/b in late August 2012.
An abundance of crude grades available at historically cheap differentials has delighted European refiners for many months now, with weakness shifting between the North Sea, West African, and Mediterranean regions in turn.
"I see a very oversupplied market," said one North Sea crude trader Tuesday.
Margins have moved higher on continued strong fundamentals in the Northwest European gasoline market, with robust arbitrage demand during the US driving season leading to some tightness in the US Gulf Coast.
Additionally, demand from the Persian Gulf ahead of Ramadan depleted prompt gasoline availability in the Mediterranean, as the arbitrage was supported by a strong East/West spread.
Margins are strong "on the back of [US] RBOB [gasoline]," said one source, correlating tightness in the US Atlantic Coast to increased arbitrage flows from Northwest Europe.
The physical Eurobob gasoline crack spread has advanced a couple of dollars over last week, hitting $23.6741/b Monday.
In the European diesel market, the onset of the summer season is boosting demand for ULSD, while supplies in Eastern Mediterranean locations have been hit by refinery outages in Greece and Israel.
Looking at other crude grades, the Forties ARA cracking netback margin advanced to $7.78/b Monday. That was the highest the margin had been since it was at $7.81 in October 2012.
The margin for refining sour Russian grade Urals rose to $7.95/b Monday, the highest the crack spread has been since around the end of March.
Patrick Badgley, patrick.badgley@platts.com
Copyright:

Platts

Published on:

June 16, 2015

Source url: