Arab Gulf countries to discuss unifying oil product pricing
The six oil ministries from the Gulf Cooperation Council (GCC) countries will meet Wednesday to discuss the possibility of unifying the prices of oil products, Kuwait's oil ministry said in a statement late Sunday.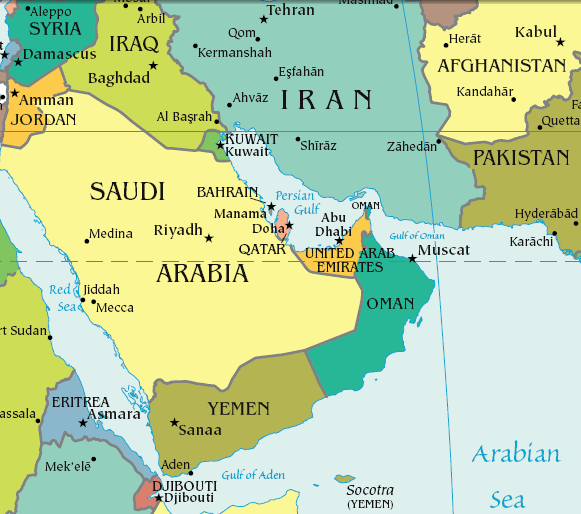 The meeting, planned for Doha will be attended by undersecretaries from each of the ministries -- from Bahrain, Kuwait, Oman, Qatar, Saudi Arabia andthe United Arab Emirates-- according to state-run KUNA news agency.
The group will review a memo prepared with the Organization of Arab Petroleum Exporting Countries (OAPEC) to increase cooperation on energy and petroleum strategy.
The Kuwaiti ministry highlighted the importance of the Doha meeting in light of rapid changes in the global oil industry and the need for stability, KUNA reported.
No further details on the plan were given.
Refined product prices in the region vary considerably with different levels of subsidies applied in each. Changing direction remains a political challenge.
The UAE became the first GCC country to move towards de-regulated prices on 1 August to bring domestic fuel prices into alignment with the international market, a long-held government aspiration.
The new prices are set by a newly formed fuel prices committee which reviews fuel prices against average international levels each month before setting a new price with the addition of operating costs, but the formula used has not been revealed.
The fall in international oil prices allows governments to cut subsidies with a lower initial impact on fuel prices than in previous years.
Platts
Copyright:

Platts

Published on:

September 7, 2015

Source url: