Risk of North Sea infrastructure shutdown rising: UK regulator
Whole areas of UK North Sea infrastructure are at increased risk of being shut down as a result of low oil prices and the weak economics of the basin, the new UK upstream regulator said in a report Monday, suggesting its progress so far had been limited.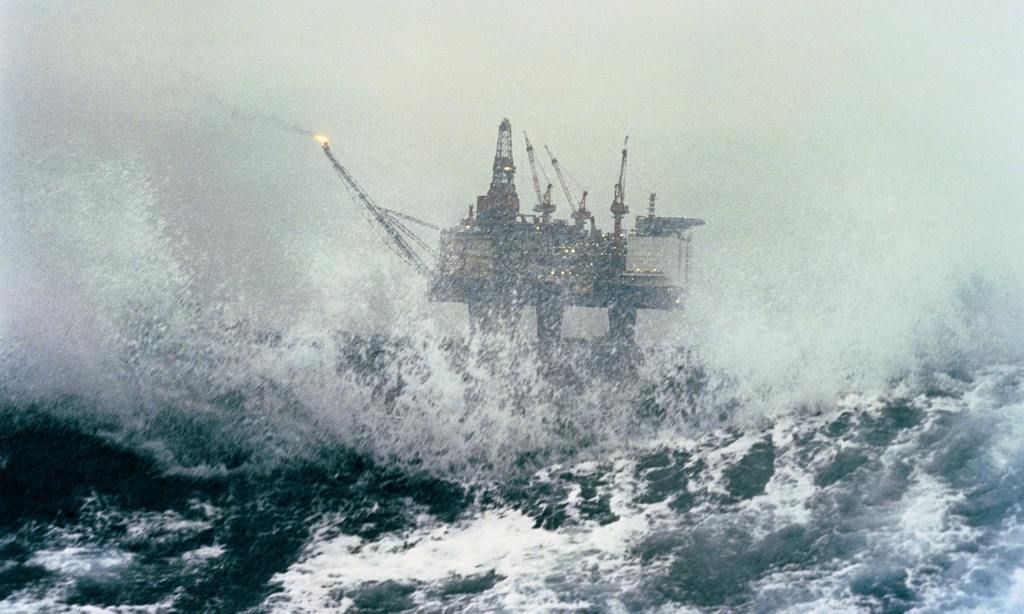 The high-cost UK industry has seen a number of fields being shut in recent months, but avoided a swathe of shutdowns, amid some reports of improvements in efficiency in the industry. Delays remain a problem, with high-profile projects such as Total's Laggan Tormore struggling to stay on track.
The Oil and Gas Authority, which was launched earlier this year and is expected to become a government company, reiterated its warnings of a potential "domino effect" in which individual companies shutting down operations would result in chunks of infrastructure going out of action. "The further decline in global oil prices in recent months has increased the risk of this domino effect," it said in a report on its first six months.
The report noted particular challenges relating to gas transportation as a result of Shell's decommissioning of its Brent platforms, something that can affect not only gas producers but also those using gas in the oil production process.
On the wider issue of efficiency, it said: "The significant fall in production efficiency and sharply rising costs have left the UK oil and gas sector particularly exposed to the drop in oil price... A transformation in the way business is done is required."
The report also acknowledged limited progress on another long-time bugbear, the tendency for companies to be overly adversarial or secretive, something the OGA was intended to overcome by being an intermediary, fostering collaboration. In this area of "overzealous legal and commercial behavior...while some examples of good practice exist, progress has been limited and a more fundamental shift is required," it said.
The report highlighted some improvements in the sector, such as efficiency efforts by Chinese-owned Nexen, which operates the Golden Eagle field.
It also highlighted a government-funded program to gather new seismic data over 220,000 square kilometers in the North Sea and in the frontier Rockall Trough area west of Scotland -- intended to overcome a recent drop in exploration drilling activity.
The authority also has plans to work on technology for developing small oil accumulations of less than 50 million barrels of oil equivalent efficiently, reducing well construction costs and cutting time spent on inspections, it said.
On the overall outlook for the UK upstream sector, the report said 5,500 jobs had been lost since late 2014, although it estimated the industry supports around 375,000 jobs overall.
"While the headwinds are strong, the expertise, imagination and tenacity of our industry and the people it employs are more than capable of rising to this challenge," the report concluded.
Platts
Copyright:

Platts

Published on:

September 7, 2015

Source url: