Bangladesh Petroleum to seek oil imports through tenders after 15-year hiatus
State-owned Bangladesh Petroleum Corporation, or BPC, plans to start seeking crude and oil product imports through the tender system from as early as this month after a 15-year hiatus, BPC Chairman A M Badrudduja told Platts Tuesday.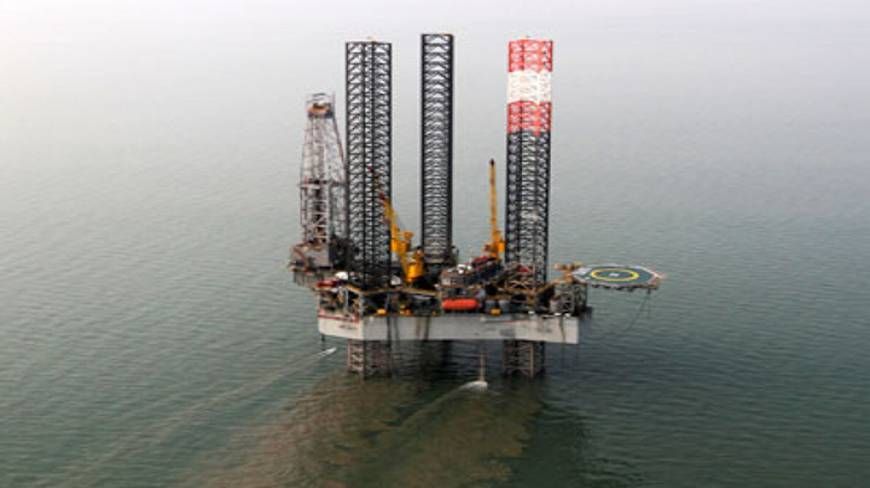 The move away from its current system of direct term deals with international suppliers is in line with a directive from the country's energy ministry, he said.
BPC is expected to issue the first import tender in as early as September, but details of its first planned purchase were not available.
Further out, the tenders will cover both spot and term oil products, while a portion of its crude demand will be secured through tenders.
A senior energy ministry official told Platts Tuesday that the ministry has instructed BPC to reintroduce the tender system for its petroleum product purchases to check whether it can secure oil products at lower prices compared with the term deals.
This would also help bring more transparency to BPC's purchase of petroleum products, he said.
BPC had imported petroleum products through tenders since its inception in 1977 until 2000, BPC chairman said.
But it has since switched to inking direct term contracts as it experienced numerous delays in the delivery of cargoes supplied through its previous tender system.
Also, BPC found the quality of some of the oil products supplied through the previous tender system to be "substandard," Badrudduja said, without elaborating.
BPC has however, retained the tender system for naphtha exports from its 1.5 million mt/year (33,000 b/d) Eastern Refinery Ltd. refinery at Chittagong, and has in July, offered its first condensate export cargo for the first time in four years through tender.
Industry insiders said BPC's current suppliers could be affected by its decision to source petroleum products through the tender system.
BPC's annual term contracts run from January to December, and term premiums are negotiated every six months.
Its oil product imports comprise 95 RON gasoline, jet A-1 fuel, superior kerosene, 0.25% sulfur gasoil, 0.05% sulfur gasoil and 180 CST high sulfur fuel oil with maximum 3.5% sulfur content.
The company's current term sellers are: Kuwait Petroleum Corporation, Malaysia's Petco Trading Labuan Company, Emirates National Oil Company, PetroChina Singapore, Petrolimex Singapore, Philippine National Oil Corporation, Indonesia's Bumi Siak Pusako, Unipec Singapore, Brunei's PB Trading, Turkish Petroleum International Company and Oman Trading International.
BPC's overall oil imports have been rising steadily over the past several years to meet the increase in domestic demand, especially from oil-fired power plants.
The company had earlier set a target to import about 5.81 million mt of crude oil and refined oil products in 2015, up 7.5% from the previous year.
Of this, 1.4 million mt comprise crude oil that BPC imports under term contracts with Saudi Aramco and Abu Dhabi National Oil Company, or ADNOC, for the country's sole refinery.
Platts
Copyright:

Platts

Published on:

September 8, 2015

Source url: