ICE Brent crude oil futures contango narrows on Buzzard maintenance in Nov
The contango in ICE Brent crude futures contracts narrowed Thursday amid market expectations of a reduction to key grade Forties production in November.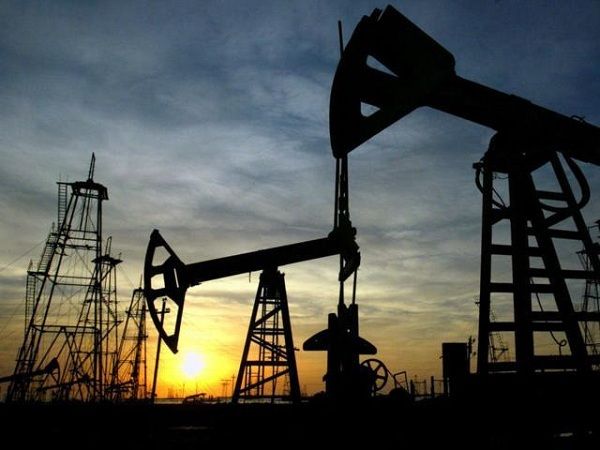 A source close to the matter said Wednesday that the Buzzard field -- the largest contributing stream to Forties, itself the most prolific of the four grades that constitute Dated Brent and Cash BFOE -- is deferring planned maintenance to November from October, driving buying interest for November Cash BFOE and EFPs.
Operator Nexen wasn't immediately available for comment on the matter.
"I think the [ICE Brent futures Nov/Dec] spread is more related to yesterday's window activity [on the back of the Buzzard news]," a trader said.
The November/December ICE Brent futures spread was trading at around minus $0.70/b at 12:30 London time Thursday.
The last time the front two months settled at a tighter spread was on August 14, the day of front-month expiry when the monthly structure often decouples from fundamentals as traders close out of positions.
Similarly, the Cash BFOE November/December contango hit its narrowest level in over eight weeks Wednesday.
Platts assessed the spread at minus $0.42/b on the back of strong buying interest for November amid expectations that the Forties loading program -- due to be released on October 1 -- would be thinner than those seen in October and September.
Platts
Copyright:

Platts

Published on:

September 24, 2015

Source url: