Two New Directors Join Petronas
Malaysian oil and gas state-run company Petronas has appointed two new members to its Board.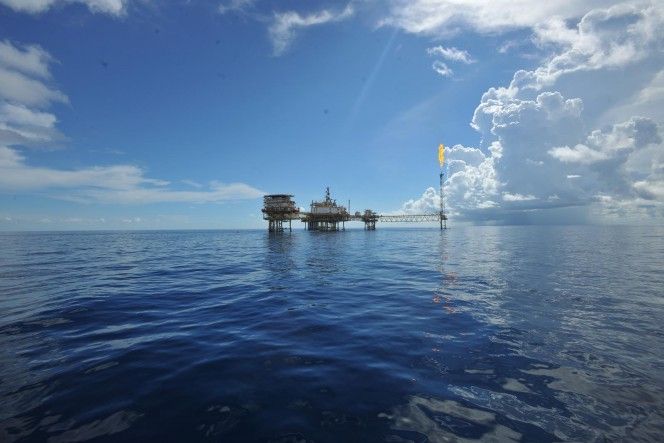 Namely, Tan Sri Zarinah Anwar and Dato' Sharifah Sofianny Syed Hussain as members of its Board.
According to a press release the company issued on Thursday, the appointment of Tan Sri Zarinah and Dato' Sharifah took effect from August 17, 2015, and October 1, 2015, respectively.
Tan Sri Zarinah Anwar, former Chairman of the Securities Commission, currently chairs the Malaysia Venture Capital Development Council and is a Member of the PEMANDU Board of Trustees. Petronas says that she brings with her a wealth of experience as Chairman of the Capital Market Development Fund (CMDF) and leadership positions in other financial institutions.
An accountant by qualification, Dato' Sharifah Sofianny Syed Hussain began her career with Shell Malaysia, serving in auditing and accountancy roles. In 2012, she was appointed as Maybank Investment Berhad's Head of Institutional Equities and held various senior roles within the Group, Petronas has said.
"The Petronas Board is confident that that their diverse skills, knowledge, experience and expertise will be invaluable to the organisation," it has been said in the company's announcement.
Offshore Energy today
Copyright:

Offshore Energy today

Published on:

October 1, 2015

Source url: