Sanctions Leave Russia Considering Oil And Gas Industry Restructure
While Russia is continuing to pump crude oil at record levels, producing on average 10.685 MMbpd in 2015, the continuous pressure from U.S./EU sanctions is having an impact on the strategic course of the Russian oil and gas industry, says an analyst with research and consulting firm GlobalData.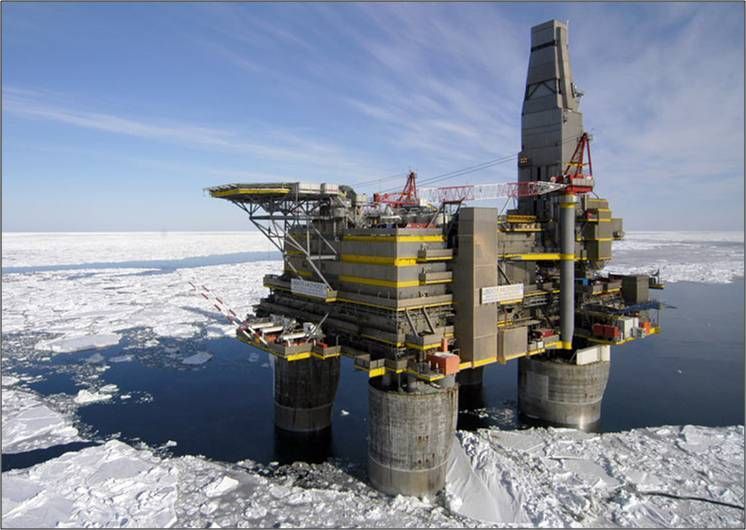 According to Anna Belova, PhD, GlobalData's senior upstream analyst covering the Former Soviet Union, Russia's response to the sanctions is centered on addressing the issues it faces without affecting its strong production numbers.
"In addition to strengthening and extending geopolitical ties on the international stage, Russia's oil and gas industry is actively seeking foreign participation in the domestic sector and lobbying for legal incentives to foreign investments," Beolva explains. "While domestic and foreign entities could provide capital inflow for the Russian upstream sector, both would require regulatory changes, and the sanctions could provide the impetus for a restructuring of the subsoil law."
Incentivize
GlobalData states that an amendment to the subsoil law being discussed in the Russian government would ensure that foreign investors discovering fields with a federally significant reserve base will be guaranteed a mechanism to secure a production license.
"The proposed legal warranty is expected to incentivize both exploration and production of Russian reserves by foreign investors, and the participation limit in federally important projects by foreign investors might increase upward to 49% of equity as advocated by some lobbying interests," Belova comments. "Aside from the subsoil law changes, some modifications to the Russian tax code were also recently proposed by the country's Ministry of Finance. However, the modifications were aimed at increasing tax revenues, not incentivizing investments. The Russian oil and gas industry succeeded in resolutely pushing back against the higher tax burden, predicting a fall in production in response."
The analyst also notes that with the decade-long expansion by Russian oil and gas companies into international projects intensifying over the past year, many of the new international partnerships are building on established relationships from Soviet-era involvement in global upstream and downstream projects.
"Many of the recent alliances targeted exploration and production of crude oil and gas, as well as refining and processing of hydrocarbons," Beolva continues. "The latest partnership has Mr. Sechin, the executive chairman of Rosneft, returning to Mozambique, the country that began his career, where Rosneft has filed bids jointly with Exxon Mobil to participate in Mozambique's fifth licensing round."
World Oil
Copyright:

World Oil

Published on:

October 2, 2015

Source url: