Traders Expect Saudi Aramco To Sharply Cut Nov Crude OSP Differentials For Asia
Saudi Arabia's state-owned Saudi Aramco is expected to announce sharp cuts in its official selling price differentials for light and heavier grades loading in November for Asian buyers, reflecting lower spot differentials last month and steeper contango in the Dubai market structure.
Traders surveyed by Platts expect Aramco to lower the November OSP differential for Arab Light crude by $1-$2/b from October's OSP of 10 cents/b over Platts Oman/Dubai average. A majority expect cuts between $1.50-$2/b in the Arab Light OSP differential.
The first-month/third-month spread for Dubai crude averaged at minus $2.24/b last month, with the contango widening by $2.59/b from August. The Dubai market structure is understood to be a key component in the Saudi Aramco OSP calculations.
Traders said Aramco may not fully reflect the weakness in the Dubai structure, especially after it cut its October OSP last month despite a stronger Dubai structure in August.
In addition, a sharp uptick in refinery margins over the past month as well as expectations of increased refinery runs towards the end of the year may further limit cuts.
"The Dubai structure [last month] was sharply weaker [than August] so the Saudi OSPs should be lower by at least $1.50/b across the board [Arab Light to Heavy]," said a Singapore-based trader.
Saudi Aramco's medium and heavier crude grades would likely see sharper cuts in their OSP differentials amid a decline in fuel oil cracks last month that also pushed down valuations for spot grades such as Oman, Upper Zakum and Al Shaheen.
Saudi Aramco last month lowered the October OSP differentials for its Asia-bound Light, Medium and Heavy crudes by 30 cents/b, 50 cents/b, and 80 cents/b respectively, despite a stronger Dubai market structure that would typically point to an OSP increase.
Other Middle East producers followed Aramco's lead as Asian refiners took advantage of the global oil glut to seek out new and cheaper alternatives amid Dubai's narrow discount to Brent.
Some of that pressure has eased since then as Dubai's discount to Brent widened last month compared to August, making arbitrage flows from West Africa and the North Sea a little less lucrative for Asian refiners.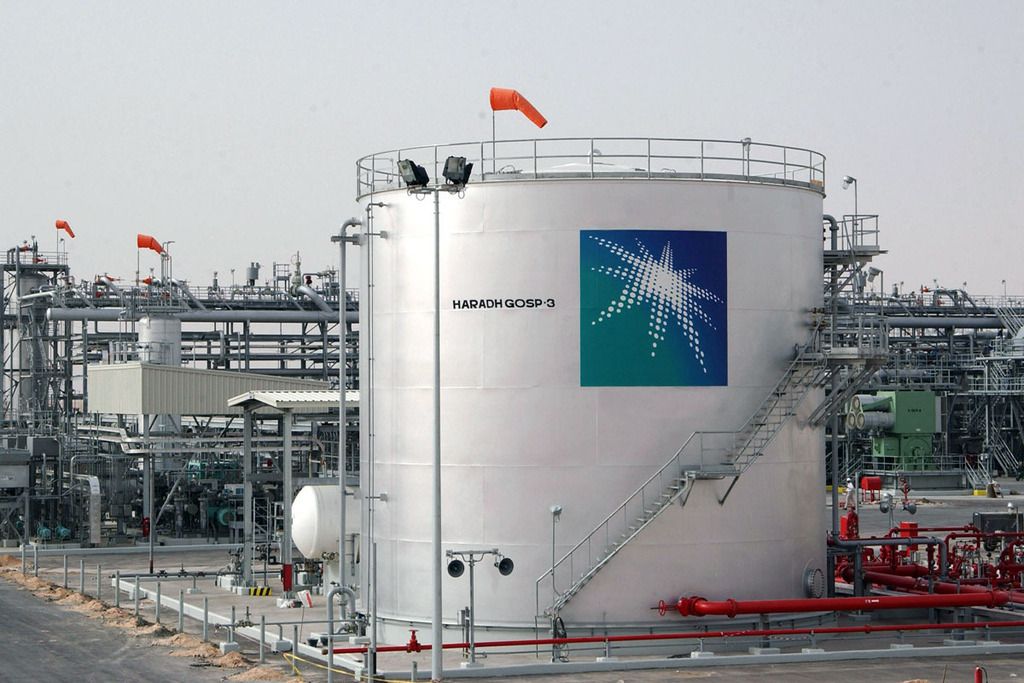 Platts
Copyright:

Platts

Published on:

October 5, 2015

Source url: