Statoil And ExxonMobil Begin 'Fuels Of The Future' Research
Two of the world's largest oil and gas companies have announced new research partnerships with universities in a bid to accelerate progress towards the 'sustainable fuels of the future'.
Norweigan firm Statoil has embarked upon a $6m partnership with the Norwegian University of Science and Technology (NTNU), while American firm ExxonMobil has entered a $1m agreement with Michigan State University (MSU).
The Statoil project aims to build "a world-leading research group to develop sustainable energy solutions, including renewables, energy efficiency and carbon capture and storage.
"Statoil's ambition is to be a leader in shaping the future energy society," said Statoil chief executive Eldar Sætre. "Development of new technologies and solutions through industrial cooperation and collaboration with the best research and development institutes in the world are a key factor in this."
Statoil's vice-president of sustainability Charlotte Wolff-Bye – who is speaking at the Sustainability Leaders Forum in November – recently told edie that collaboration is vital for low-carbon development as the problem of climate change was too massive for any one company, industry or nation to tackle alone. Algae fuel
That view seems to be an increasingly popular one, as Exxon Mobil announced its own collaboration with MSU in a new research project which aims to improve the efficiency of algae-based fuels.
"We know certain types of algae produce bio-oils," explained Vijay Swarup, vice president of ExxonMobil Research and Engineering Company. "The challenge is to find and develop algae that can produce bio-oils at scale on a cost-efficient basis."
ExxonMobil said it wants to have algae bio-oils processed in its refineries to supplement crude oil as the raw material to manufacture gasoline, diesel, aviation fuels and marine fuels. In addition to fuels, the company also is examining potential applications for other products such as chemicals and lubricants.
"We continue to evaluate our best options for continued algae biology research as a part of a broad biofuels research effort," added Swarup.
"Algae biofuels research and development is a long-term endeavor and we are partnering with some of the leading scientists in the fields to better understand the fundamental science and support their groundbreaking research."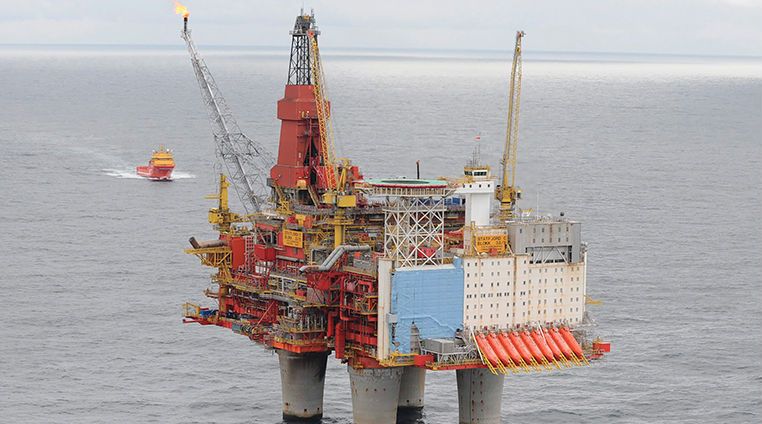 Edie.net
Copyright:

Edie.net

Published on:

October 5, 2015

Source url: