Norway's Oil And Gas Industry Warns Output Will Drag Without Government Incentives
Norway's oil and gas industry said Wednesday it was disappointed that no incentives to boost recovery rates had been announced by the government in its 2016 budget, and warned that a failure to do so in the future could ultimately lead to falling production.
The Norwegian Oil & Gas Association, which counts Norway's biggest producer Statoil among its members, said the government had failed to deliver on new policies that were needed to increase oil recovery from mature fields.
The association said a policy to do so had been drafted by the current government itself as a part of its political platform.
It said it felt strongly that the government must deliver on this quickly.
"The government has not delivered on its promise to overhaul measures connected to incentives for increased oil recovery," CEO Karl Eirik Schjott-Pedersen said. "This was a policy we expected them to deliver on."
Norway currently had an average recovery rate of 47%, compared to the global industry average of 22%, association spokesman Erlend Jordal said in an interview.
Recovery rates were one part of the total equation, involving prevailing oil prices and technology, Jordal said.
"But if you don't increase rates you will experience a decline in production over time. Increased recovery rates have been one of the success stories of the Norwegian shelf," he said.
Norway's oil production has fallen from peaks of more than 3 million b/d around a decade ago to levels less than half of that now.
Despite the criticism, the association also congratulated the government on a series of other measures, including increased research funding on petroleum and allocations for apprenticeships.
Gas has been a better picture, but on Wednesday delays to the first production at Total's Martin Linge major gas field were announced, and a possible delay to first output at Statoil's Aasta Hansteen field.
The NPD in January forecast a slight fall in oil output from 1.51 million b/d last year to 1.49 million b/d in 2015. While holding up in the following two years, however, it predicted subsequent falls with output in 2019 at 1.39 million b/d, a fall of 8% from 2014 output levels.
Gas production was brighter, thanks to major new fields such as Aasta Hansteen and Martin Linge coming on stream on time. The forecast was for 2014 gas production of 107.2 billion cu m to rise to 107.6 Bcm in 2015, and increasing to 112.9 Bcm in 2019.
The association said Wednesday that the rule of thumb it applied was for every 1% rise in oil recovery on the NCS, there would be an increase in revenues to Norway of NOK260 billion ($31.7 billion).
Jordal said in the last decade that increased recovery rates offshore Norway had yielded an extra 2.7 billion boe/d.
The Norwegian government in its budget Wednesday also chartered a continued decline in spending levels on the Norwegian continental shelf, hit by the fall in the oil price late last year.
The government said total spending levels on the Norwegian shelf, excluding exploration, were seen falling to NOK135 billion ($16.4 billion) in 2017 from NOK170 billion in 2014.
The budget papers said that the expansion of Norway's petroleum industry activity had been a key driver for economic growth for the country over several decades.
Growing petroleum industry demand had boosted mainland economic activity and contributed to higher revenues and an increasing number of well-paid jobs.
"The petroleum industry will remain important for the Norwegian economy for decades to come, but it will not continue to boost mainland economic activity; quite the contrary," the government said.
It added that Norwegian economy and industry was in need of restructuring towards a greater dependence on new activity that could promote high employment and high overall economic growth.
"The oil price decline means that such restructuring may happen more rapidly than was anticipated," it said. The government said it expected an average oil price in the current year of NOK432/b ($52.7/b), down from NOK621/b last year, but rising in 2016 to NOK440/b and then in 2017 to NOK474/b.
The budget said that the total recoverable resources offshore Norway were estimated at 14.1 Bcm of oil equivalent, and only 45% of the total recoverable resources had been produced by the beginning of 2015.
Total production of oil, LNG, condensate and gas on the Norwegian shelf was expected to total around 217.6 million cu m of oil equivalent in 2015, with gas accounting for about half of total production.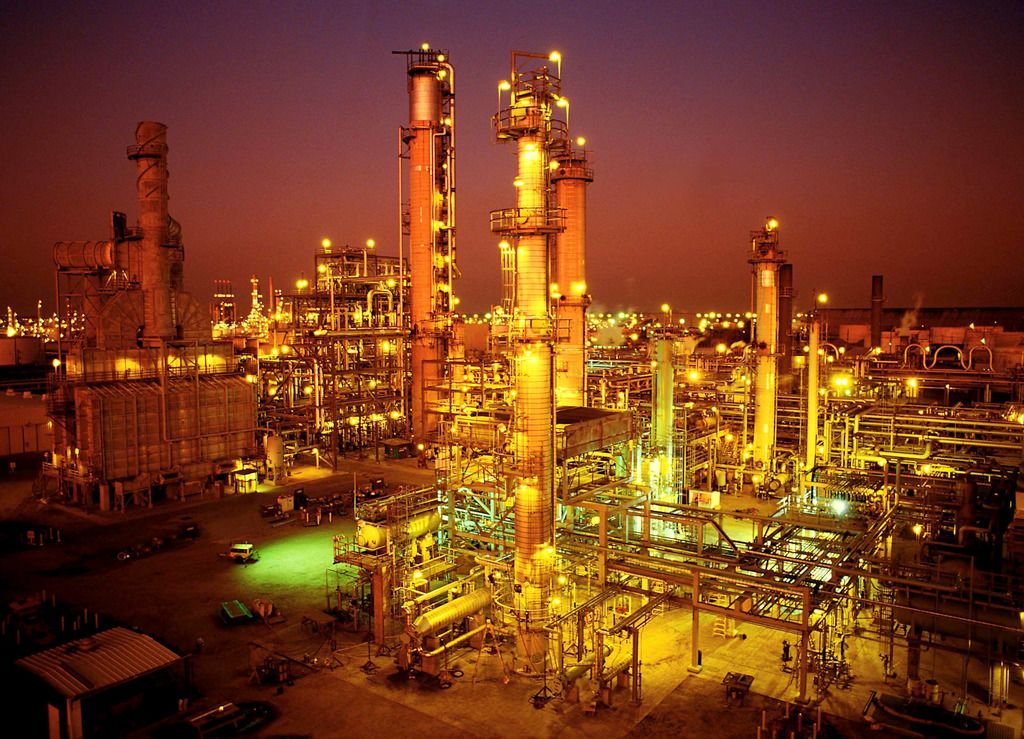 Platts
Copyright:

Platts

Published on:

October 8, 2015

Source url: