Managing Human Resources - A Key to Oil & Gas Success
Posted

11 Sep 2014
The Oil & Gas sector is currently beset by an acute talent shortage, and is constantly competing with other sectors to attract top notch talent. Increasingly, the Oil & Gas majors have recognized the need for exceptional human resources management. - Jess Potts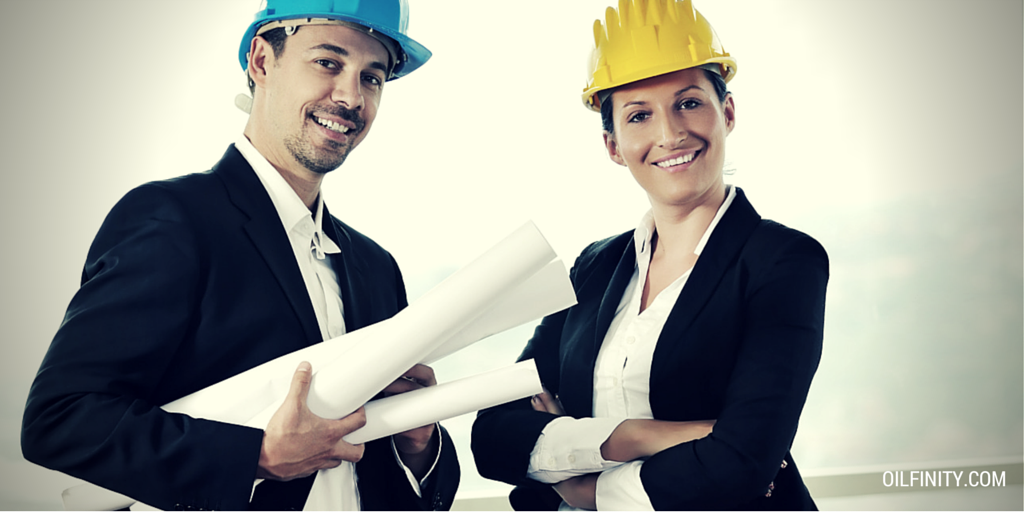 The Oil & Gas sector is currently beset by an acute talent shortage, and is constantly competing with other sectors to attract top notch talent. Increasingly, the Oil & Gas majors have recognized the need for exceptional human resources management.
As a result, more and more firms are revamping their HR strategies to be in sync with the key business objectives, and HR personnel are playing a vital role in shaping the organization's long term growth – they have to monitor the constantly changing business requirements, and expeditiously develop strategies to address the talent shortage.
Again, HR personnel are handling a wide array of activities - change management, succession and retention planning among others.
The senior management has also realized the importance of making vital HR decisions to avoid negative consequences on the business.
The industry is also adapting modern HR techniques - assessment based recruitment, performance driven career growth, customized compensation packages, and succession planning to stay relevant in the job market.
Training and development opportunities are gaining ground to overcome any skills deficiencies.
Critical emphasis is on functions such as HR marketing & recruiting, staff development & motivation, rewards & compensation, and competency enhancement to accomplish long-term success.
In recent years, in some nations, nationalization of workforce is significantly altering the responsibilities of HR personnel. The members of GCC (Gulf Cooperation Council) are looking at implementing robust HR strategies to retain exceptional talent.
Another alarming contingency affecting the industry is an ageing technical workforce. According to estimates, the age of production engineers on average is around 51 and experts forecast a 38% shortage in the supply of engineering talent and a 28% short fall in instrumentation and electrical workforce in the next decade.
Hence, HR personnel are under severe stress to replace the ageing workforce. However, the creation of a diverse talent pool is a long drawn process, and the sector must show patience to reap the benefits in the long run.