Salary Negotiation and Oil & Gas Jobs
Posted

01 Sep 2014
A career growth could be measured in terms of recognition, promotion, and subject matter expertise among others. But, over and above all these indicators, for many, a successful career is reflected in terms of the pay package. But negotiating your salary could be the most difficult prospect. This article touches on some points that could be used as guidance during salary negotiation. - Jess Potts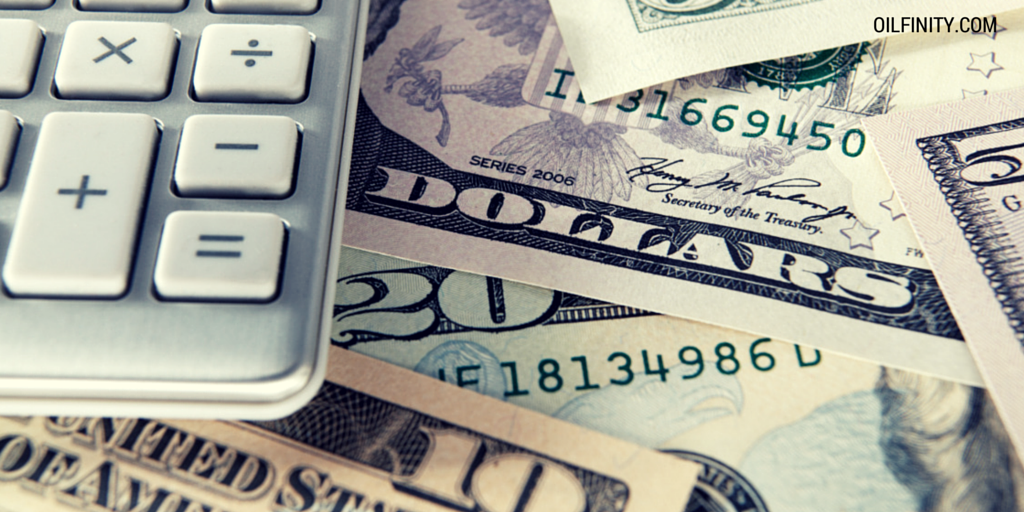 A career growth could be measured in terms of recognition, promotion, and subject matter expertise among others. But, over and above all these indicators, for many, a successful career is reflected in terms of the pay package.
The Oil & Gas sector is constantly in need of exceptional talent, and is competing with other sectors to attract highly skilled human resources. Hence, the industry does offer an attractive salary.
However, negotiating the salary could be very tricky, because "a person's salary = cost to the company". If one goes by evidence in the past, employer/employee relations have been strained on this one factor alone.
Therefore, be it a fresher looking for a career break, an intermediate seeking a mid-management role or a senior profile wanting a C-Level position, negotiating the salary could be the most difficult prospect.
Here are some points that could be used as guidance during salary negotiation:
Get an insight on the job requirements
This is absolutely pivotal to avoid either being under compensated or demanding more, thereby ensuring a win-win situation.
Know the market value
Conduct research to determine the market value for the concerned position within the Oil & Gas sector. Interacting with peer groups and career counsellors would help in knowing the market value, which will be beneficial during the actual negotiation.
Evaluate the company's recent performance (revenue growth, path breaking discovery, performance in the market in comparison to competitors). This would enable one to set the bottom line and the upper limit with regards to the management's offer.
Your USP
One must communicate the USP (technical expertise, overall industry experience, and academic credentials) effectively. Being trained in a specific skill in line with the organization's needs would translate into cost savings, and convince the management "you are the right fit".
Again, if you have a proven track record of being a high performer, companies would be willing to pay a premium.
Assess the offer
Don't rush in with your response (yes/no), once an offer has been made. It would be prudent to take some time in evaluating the pros and cons of the offer, before communicating the final decision.