The Importance of a Well Written CV For Securing a High Paying Job in the Oil & Gas Industry
Posted

13 Jul 2014
Article Summary: What should a job seeker in the industry do to beat the competition and clinch the next big opportunity? This article outlines the ground rules that would enhance your chances of landing your dream Oil & Gas job. - Jess Potts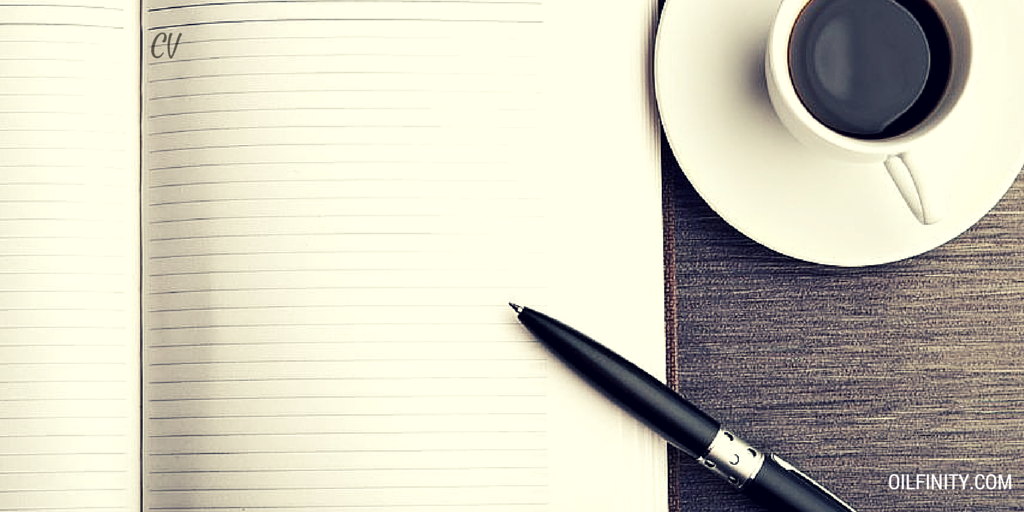 Historical evidence suggests a boom in a particular sector (the automobile revolution, the IT revolution) has always resulted in a surge in employment opportunity. The Oil & Gas sector is no different. The last few decades have witnessed a steady rise in the employment potential, thereby attracting some of the most skilled labour force globally.
Now, the question is – What should a job seeker in the industry do to beat the competition and clinch the next big opportunity?
If industry experts are to be believed – the answer lies in a well crafted CV, one that would present your expertise in a way potential recruiters cannot ignore.
The CV has to be "perfect" in terms of grammar, style, content and format. Every job seeker must clearly understand: in the Oil & Gas sector, a wrong decision could not only result in a monetary loss, but in some instances in a loss of human life. Therefore, if you are not serious about your CV, it would be difficult to believe that you would be serious about your job.
Here are certain ground rules that would enhance your chances of landing your dream Oil & Gas job:
The Content
The content must absolutely be related to the sector - keywords/technical skills should convey your seriousness in working for the sector.
If you have done a technical course that's related to the industry, ensure it's highlighted in the CV.
A job seeker could have worked in another industry, but carrying forward key skills that could be used in this sector as well. Please make sure it's documented in the CV.
Correct Contact Information
This might sound very basic, but evidence suggests, lots of people have missed the bus, because of improper contact information.
The Inverted Pyramid Method
Recruiters usually go though thousands of CV's, and may actually only glance through a CV. Hence, the most critical skills must be right at the top, thereby enabling them to form a favourable opinion about your candidature.
Don't Digress
Include only the correct information, and do not digress from the real content.
References
References need not be listed in the CV, however, just add a line ""References available upon request".